Living Oro Valley is your resource site to Explore, Live & Learn About Oro Valley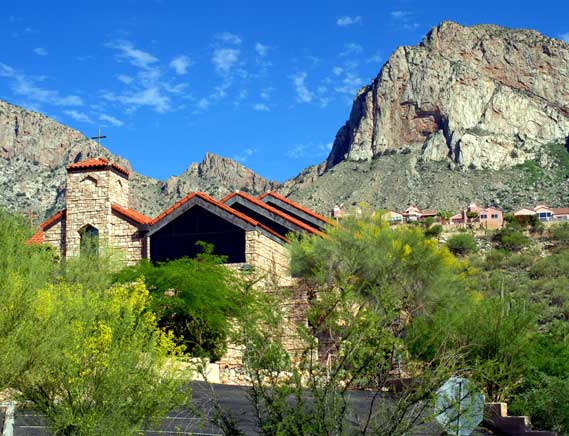 Oro Valley, Arizona
The Town of Oro Valley encompasses around 136 square miles to the northwest of Tucson, AZ, with a population around 41,000. Sunny skies and warm temperatures draw outdoor enthusiasts of all types to Oro Valley each year, and the Town hosts many cultural and historical events. An excellent school district, multiple retirement communities, and a park system with varied amenities ensure there is something for any resident.
Active Adult Living
There are age-restricted communities in Oro Valley that cater to active adults and retirees, but there are also many other wonderful neighborhoods near golf and local activities that can make your retirement dreams come true.
Discover Oro Valley's Active Adult Communities and Activities
Oro Valley Schools
Oro Valley students are serviced by Amphitheater Public School District, which opened its first school in 1893. Oro Valley has four elementary schools, two K-8 schools, one middle school, and 2 high schools.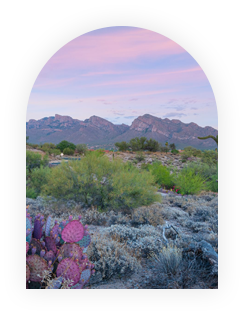 Oro valley
SUBSCRIBE to our newsletter
To know more about Oro valley or just to know about any services that we offer, just drop in a mail and we will get back to you as soon as possible.