Rancho Vistoso
Rancho Vistoso – Oro Valley AZ
Rancho Vistoso is a master-planned community with dozens of subdivisions and more than 8,500 homes. It boasts many amenities including nine parks, numerous hiking trails and walking paths, three golf courses, and Innovation Park, all with breathtaking views of the Catalina Mountains. Homes in Rancho Vistoso belong to the Amphitheater Unified School District and are served by Painted Sky Elementary, Coronado K-8 Middle and Ironwood Ridge High Schools.

Neighborhoods
Click Oro Valley Neighborhoods to view an interactive map of the town's major neighborhoods.
If you're looking for a new home in the Cañada Hills neighborhood and would like the assistance of a real estate professional, please email The Excelsior Team.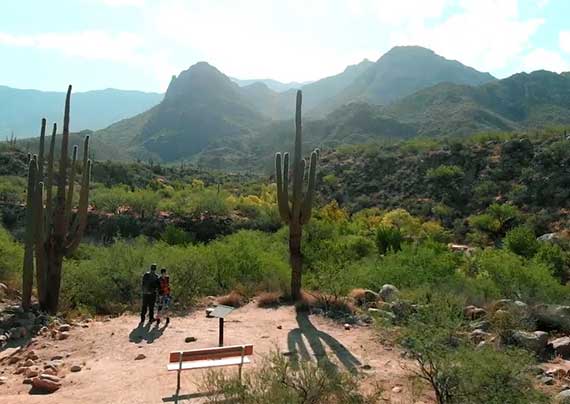 Search All Rancho Vistoso Pass Homes For Sale
New Rancho Vistoso Pass Listings
New Construction For Sale
Vacant Land For Sale
Bargain Properties
Rent in Rancho Vistoso Pass Area