Sun City
Sun City Oro Valley AZ
Sun City Oro Valley is nestled between mountain ranges that provide stunning, ever-changing views daily. Far enough from Tucson to maintain a suburban atmosphere, Sun City Oro Valley is a short drive from Tucson's attractions, including the University of Arizona and lots of multicultural and entertainment activities. There are facilities for every interest, including an aquatic and fitness center and an 18-hole golf course on site. Clubs of all types meet regularly, and with over 4,000 residents, there are ample opportunities to meet new friends with common interests.

Neighborhoods
Click Oro Valley Neighborhoods to view an interactive map of the town's major neighborhoods.
If you're looking for a new home in the Cañada Hills neighborhood and would like the assistance of a real estate professional, please email The Excelsior Team.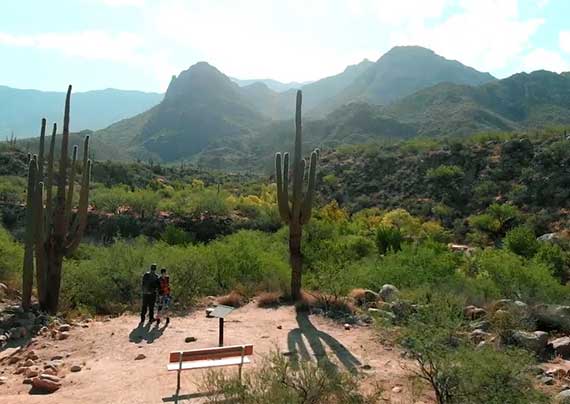 Search All Sun City Pass Homes For Sale
New Sun City Pass Listings
New Construction For Sale
Vacant Land For Sale
Bargain Properties
Rent in Sun City Pass Area