La Reserve
La Reserve – Oro Valley AZ
La Reserve is a gated community of subdivisions in the foothills of the Catalina Mountains. It has spectacular views of the Catalinas behind and Oro Valley spread out below, but is minutes from shopping and local attractions. Homes in La Reserve belong to the Amphitheater Unified School District and are served by Copper Creek Elementary, Cross Middle and Canyon Del Oro High Schools.

Neighborhoods
Click Oro Valley Neighborhoods to view an interactive map of the town's major neighborhoods.
If you're looking for a new home in the Cañada Hills neighborhood and would like the assistance of a real estate professional, please email The Excelsior Team.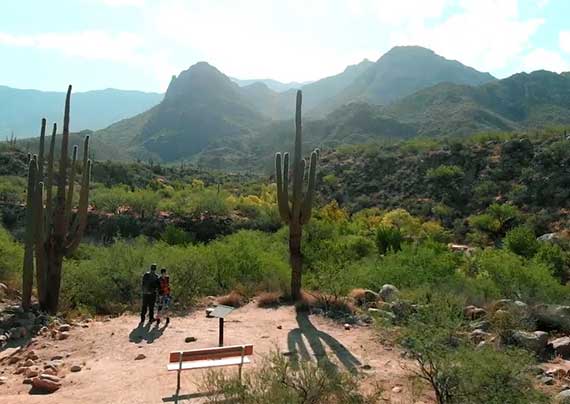 Search All La Reserve Pass Homes For Sale
New La Reserve Pass Listings
New Construction For Sale
Vacant Land For Sale
Bargain Properties
Rent in La Reserve Pass Area