Vistoso Village
Vistoso Village – Oro Valley AZ
Vistoso Village is a gated, age-restricted community of patio homes, situated within the Rancho Vistoso Community and with spectacular views of the Santa Catalina Mountains and easy access to all the amenities Oro Valley has to offer. It is one of the smaller retirement communities in the area, but has a host of amenities like a community pool and clubhouse.

Neighborhoods
Click Oro Valley Neighborhoods to view an interactive map of the town's major neighborhoods.
If you're looking for a new home in the Cañada Hills neighborhood and would like the assistance of a real estate professional, please email The Excelsior Team.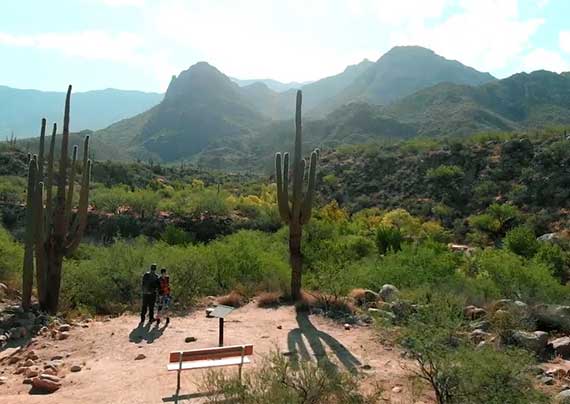 Search All Vistoso Village Pass Homes For Sale
New Vistoso Village Pass Listings
New Construction For Sale
Vacant Land For Sale
Bargain Properties
Rent in Vistoso Village Pass Area